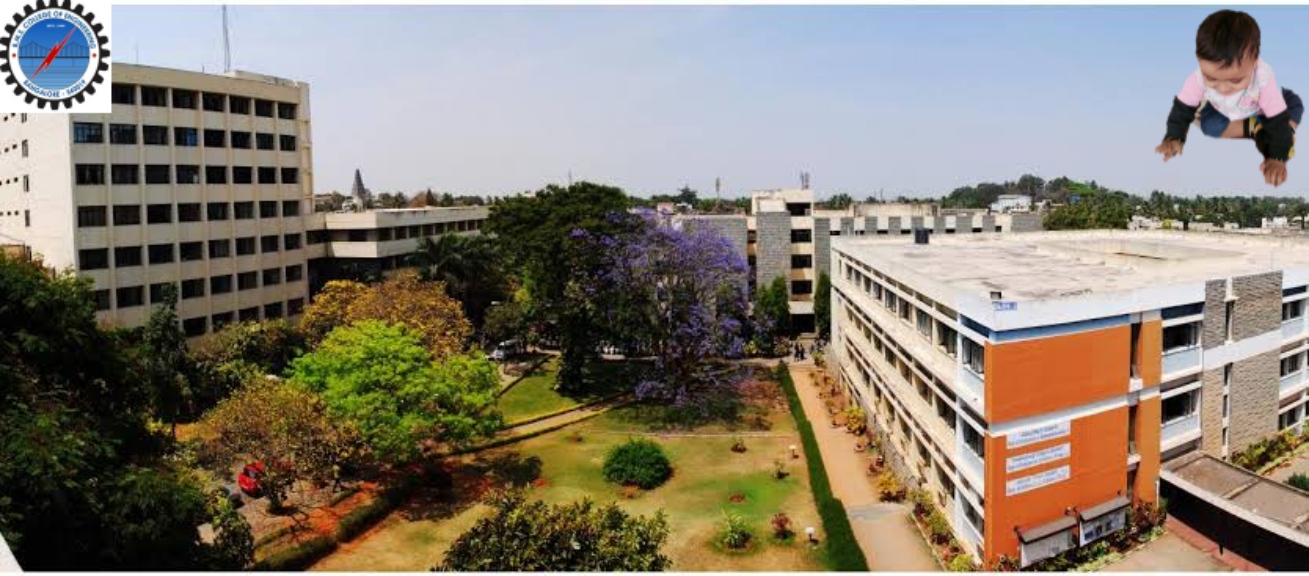 DIRECT ADMISSION IN BMS COLLEGE OF ENGINEERING BANGALORE
GET DIRECT ADMISSION IN BMS COLLEGE OF ENGINEERING. ADMISSION PROCEDURE AND FEE STRUCTURE IN BMS COLLEGE OF ENGINEERING BANGALORE THROUGH MANAGEMENT & NRI QUOTA : CALL US +91-9035924718/+91-8880893336
ABOUT BMS COLLEGE OF ENGINEERING, BANGALORE
Founded in 1946, BMS College of Engineering hails as the foremost private sector institute to have initiated engineering education in India and is currently among the top engineering colleges in Bangalore. After relentless service of 69 years in the Engineering education sector, the institution was granted an autonomous status in 2008-09 and currently boasts of one of the largest student strength among engineering colleges in Karnataka. Affiliations & Accreditations: • Accredited to AICTE, New Delhi • A Grade by NAAC, Bangalore (2013-2018) National Board of Accreditation (NBA), New Delhi • Autonomous institute under Visvesvaraya Technological University (VTU).
RANKING
• Ranked 10th in 2017 by Times Engineering Institute Ranking Survey. • Ranked 67th in 2018 by the National Institutional Framework (NIRF).
BMS COLLEGE OF ENGINEERING COURSES
ENGINEERING COURSES OFFERED
The institution currently offers 13 UG and 16 PG courses in Engineering. The college has an intake of 1090 Engineering students every year at the undergraduate level and offers 278 PG seats in Engineering. U.G. Degree courses for engineering are listed as under: B.E. in Civil Engineering B.E. in Mechanical Engineering B.E. in Electrical & Electronics Engineering B.E. in Electronics & Communications Engineering B.E. in Industrial Engineering & Management B.E. in Computer Science & Engineering B.E. in Telecommunication Engineering B.E. in Information Science & Engineering B.E. in Electronics & Instrumentation Technology B.E. in Medical Electronics B.E. in Bio-Technology B.E. in Chemical Engineering B.E. in Architectural Engineering Higher Degree courses offered in engineering are listed as under : M.Tech in Computer Science & Engineering M. Tech in Construction Technology M.Tech in Digital Communication Engineering M.Tech in Electronics M.Tech in Environmental Engineering M.Tech in Machine Design M.Tech in Power Electronics M.Tech in Transportation Engineering & Management M.Tech in M.Arch (Habitet Design) M.Tech in Bio-Medical Signal Processing & Instrumentation M.Tech in Bio-Chemical M.Tech in Manufacturing Science & Engineering M.Tech in VLSI Design & Embedded System.
FACULTY & FACILITIES
The faculty at BMS college maintains the highest standards of teaching and comprises of highly experienced and distinguished PhD holders with published work. The BMS College, Bangalore campus area spans 15 acres and has spacious classrooms, 24×7 WiFi, sports grounds, hostels and advanced laboratories and training tools. The institute has signed MOUs with Government Organizations as well as NGOs for Collaborative and Extension Activities in order to promote research and innovation. 
FOR BE/BTECH
DIRECT ADMISSION CRITERIA IN BMS COLLEGE OF ENGINEERING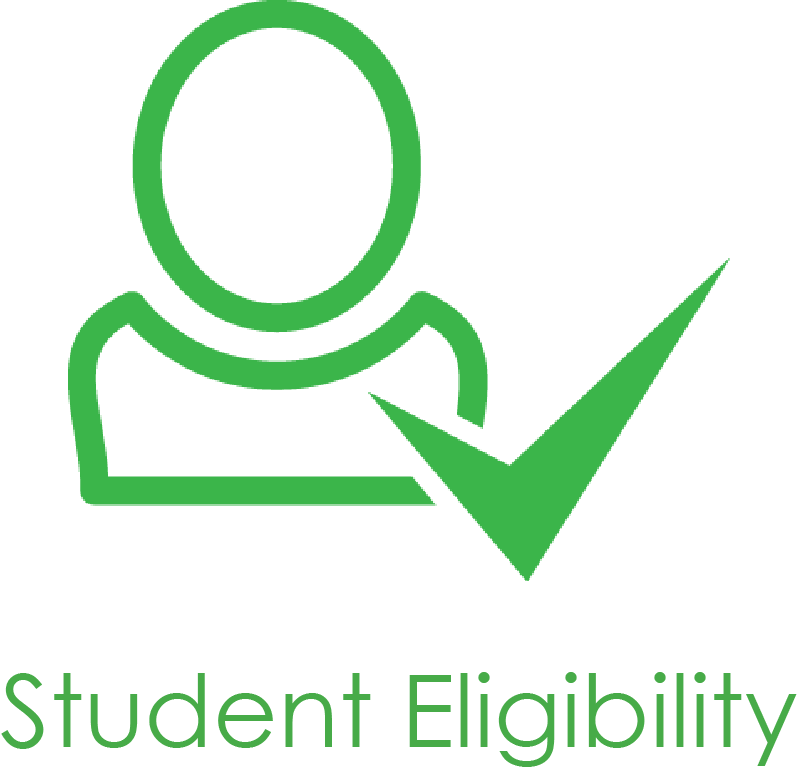 BMS COLLEGE OF ENGINEERING FEE STRUCTURE
Eligibility
For the UG courses, a student requires to pass 10+2 or equivalent with Mathematics and Physics and optional subject from Chemistry, Biology or Bio-Technology scoring an aggregate of at least 50% marks.
Exam
Must appear for COMEDK UGET for UG
Counseling
With our personalized counseling session, we help the student secure a seat among the various courses offered by BMSCE. If candidates don't have adequate marks, we help them get Direct Admission to UG courses. Valid COMEDK UGET score is a must.
OTHER
COLLEGES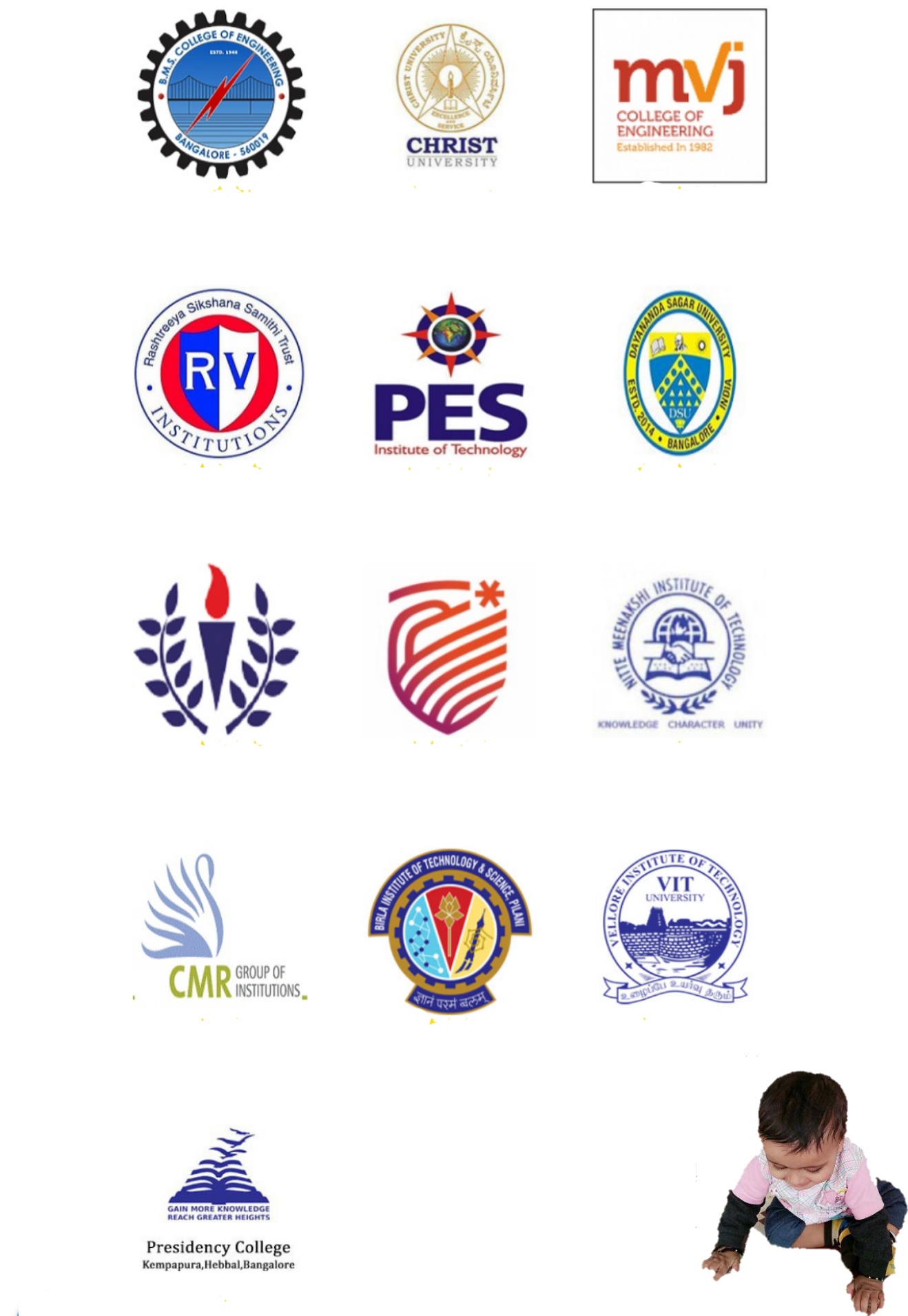 GET DIRECT ADMISSION IN BMS COLLEGE OF ENGINEERING

BE/BTECH ADMISSION BMS COLLEGE OF ENGINEERING
WHY CHOOSE BMS COLLEGE OF ENGINEERING, BANGALORE?
BMS has an Industry Interaction Cell which helps facilitate collaboration between the students and the industry via internships, industrial visits, industrial training, working model competitions, technical paper presentations, workshops, seminars etc.
The BMSCE Alumni consists of eminent personalities and offers you a chance to connect with them on a first hand basis through various events.
In collaboration with Huawei Technologies, BMS college provides a scholarship of Rs. 50,000 to 10 academically excellent students each year. A "Class of 78 Scholarship" is also awarded exceptional students.
The college has stringent anti-ragging policies.
The college has MOUs with companies like Infosys, TCS, Wipro and Robert Bosch, and offers a promising campus recruitment drive which attracts almost all big companies in the country. The placement center also holds a 4-day training session during pre-final year for developing Interview Skills.
CAREER OPPORTUNITIES
Abundant career opportunities open up after passing out from the prestigious institute of BMSCE. Students can opt from joining a corporate at a good position and salary, or starting up their own business.
After completion of a UG course, students can further pursue PG courses offered by the institute to enhance their careers further. The PG courses offered are Electronics and Communication, Computer Science, Manufacturing, Biochemical, Bio-Medical and Instrumentation, Architecture, Electronics, Construction Technology, Mechanical– Design and Manufacturing engineering courses among others.
A student can also explore possibilities of getting faculty positions with the institute itself.
Admission in BMS Engineering College
Registration for B.TECH/B.E Admission in BMS Engineering College.
!! Seats are limited. Hurry up !!!
Need Admission Guidance?
For B.E/B.Tech Counseling & Admissions
COLLEGE FINDER:
Our Offices Locations : We are based In PUNE / DELHI / INDORE / CHENNAI / KOLKATA / PATNA / RANCHI / GHAZIABAD / GUWATHI / CHATTISGARH / NOIDA & BANGALORE.
Note :We are receiving a lot of queries regarding medical & dental admission. If we couldn't answer your call you are requested to mail your detailed requirement in the above given e-mail id.