Top 100 Engineering Colleges In India with all details including rankings, placements, Cut-off Score, Tuition fees.
Get all details about top engineering colleges' rankings State-wise In India.
Find details about all engineering colleges in your City and an opportunity to join some of the colleges through entrance exams or direct admission.
Top Engineering Colleges In India
List of Engineering Colleges as per latest NIRF & NAAC rankings.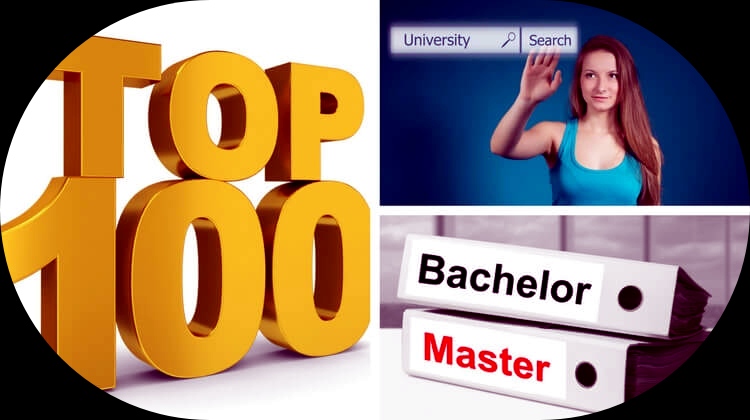 Most of the engineering colleges In India are private colleges and deemed universities approved by AICTE, UGC, in India apart from few government colleges.
Top Engineering Colleges Rankwise
Top Private Engineering colleges are located in Bangalore, Chennai, Pune, Nagpur, Mumbai, Kolkata, Delhi NCR regions.
 List of Top 10 Engineering Colleges In Chennai
 List of Top 20 Engineering Colleges In Mumbai
 List of Top 20 Engineering College In Delhi, NCR.
 List of Top 100 Private Engineering Colleges In India
For Admission to Best Engineering Colleges apply to most of the online engineering entrance tests to increase your chances of getting selected through counseling.
Seats are limited. Hurry up !!!
Need Admission Guidance?
For Counseling & Admissions
COLLEGE FINDER:
Our Offices Locations : We are based In PUNE / DELHI / INDORE / CHENNAI / KOLKATA / PATNA / RANCHI / GHAZIABAD / GUWATHI / CHATTISGARH / NOIDA & BANGALORE.
Note :We are receiving a lot of queries regarding medical & dental admission. If we couldn't answer your call you are requested to mail your detailed requirement in the above given e-mail id.
How to get admission in Top Engineering Colleges ??? Call Us