GET DIRECT ADMISSION IN MS RAMAIAH ENGINEERING COLLEGE BANGALORE
GET DIRECT ADMISSION IN MS RAMAIAH ENGINEERING COLLEGE. ADMISSION PROCEDURE AND FEE STRUCTURE FOR B.TECH IN MS RAMAIAH ENGINEERING COLLEGE BANGALORE THROUGH MANAGEMENT & NRI QUOTA : CALL US +91-9035924718
ABOUT M.S. RAMAIAH INSTITUTE OF TECHNOLOGY (MSRIT)
Established in 1962, Ramaiah Institute of Technology (MSRIT), Bangalore is an autonomous private sector engineering college which comes under the umbrella of Gokula Education Foundation (GEF). MSRIT has so far produced over 35,000 engineers through its educational journey and is a renowned name in engineering colleges in Bangalore. Affiliations: • Visvesvaraya Technological University (VTU) Recognition: • Member of Indian Society for Technical Education (ISTE) • All India Council for Technical Education(AICTE) Accreditations • National Board of Accreditation (NBA) • National Assessment and Accreditation Council (NAAC)
RANKING
• NIRF ranking 60th in 2018 • Ranked 15th by India Today, 2017
ENGINEERING COURSES OFFERED
The college offers UG and PG programs in various disciplines of engineering with an approved intake of 1160 B.E. students and an intake of 402 students for M.Tech. U.G. Degree courses for engineering are listed as under B.E. B.E. in Bio-Technology B.E. in Civil Engineering B.E. in Chemical Engineering B.E. in Computer Science & Engineering B.E. in Construction Technology and Management B.E. in Electrical & Electronics Engineering B.E. in Electronics & Communications Engineering B.E. in Electronics and Instrumentation Technology B.E. in Medical Electronics B.E. in Telecommunication Engineering B.E. in Mechanical Engineering B.E. in Telecommunication Engineering B.E. in Architectural Engineering Higher Degree courses offered for engineering are listed as under M.Tech M.Tech in Computer Application in Industrial Devices M.Tech in Computer Intigrated & Manufacturing M.Tech in Computer Science and Engineering M.Tech in Digital Communication Engineering M.Tech in Digital Electronics and Communication Engineering M.Tech in Manufacturing Science and Engineering M.Tech in Software Engineering M.Tech in Structural Engineering M.Tech in Industrial Engineeirng and Management M.Tech in Bio-Technology M.Tech in VLSI Design and Embedded System M.Tech in Computer Network Engineering M.Tech in Land Scape
FACULTY & FACILITIES
The highly experienced and efficient faculty at MSRIT designs the college course in consultation with IISc and VTU. The college is bequeathed with ample infrastructural facilities which include library, internet center, solar facility, canteen, auditoriums, gym, and hostels. IBM and Intel Center of Excellence for development and training of students as well as faculty
FOR ENGINEERING
DIRECT ADMISSION CRITERIA MS RAMAIAH COLLEGE OF ENGINEERING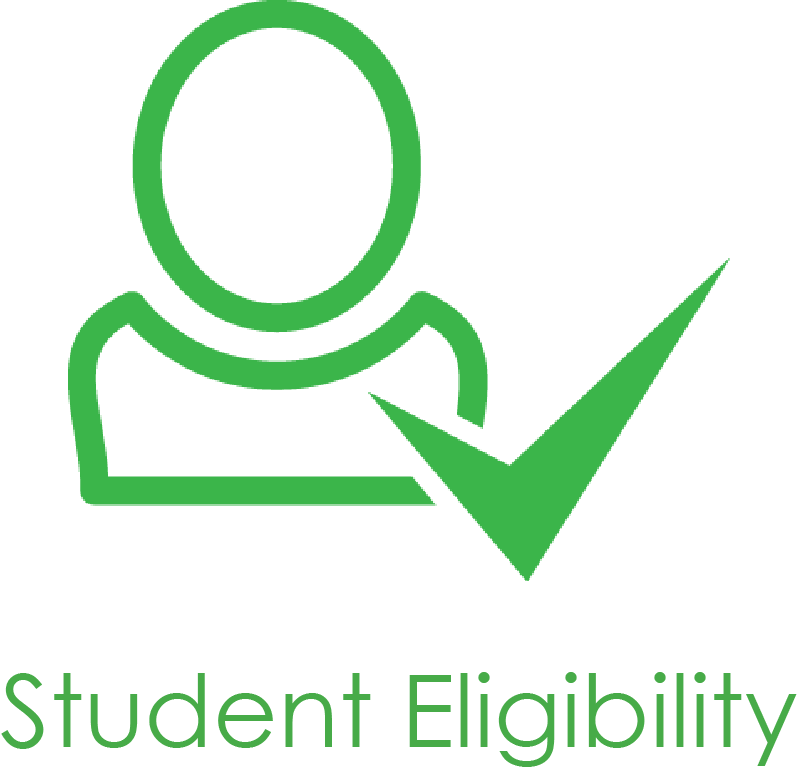 Eligibility
For the B.E. programme, a student requires to pass the 10+2 examination or equivalent scoring an aggregate of at least 45% marks with compulsory Physics & Mathematics along with Chemistry /Biology/Electronics/Biotechnology/Computer Science as optional subjects. PIOs/ NRIs/ Foreign Nationals are eligible under Supernumerary Quota to B.E. Under Graduate Programs only. 10 + 2 pattern of Education which is equivalent to Pre-University of Karnataka, India with Physics, Mathematics along with Chemistry/ Biotechnology/ Computer Science/ Electronics / Biology as optional with English as one of the language of study and obtained a minimum 50% of marks in the optional subjects (as per VTU, Belagavi, Karnataka, India, eligibility criteria).
DIRECT ADMISSION PROCESS IN MS RAMAIAH COLLEGE OF ENGINEERING
EXAM
Must appear for the KEA/COMEDK exams.
Counseling
With our personalized counseling session, we help the student secure a seat among the various engineering courses offered by MSRIT. If candidates don't have adequate marks, we help them get Direct Admission to Engineering courses. Valid KEA/COMEDK score is a must.
OTHER
COLLEGES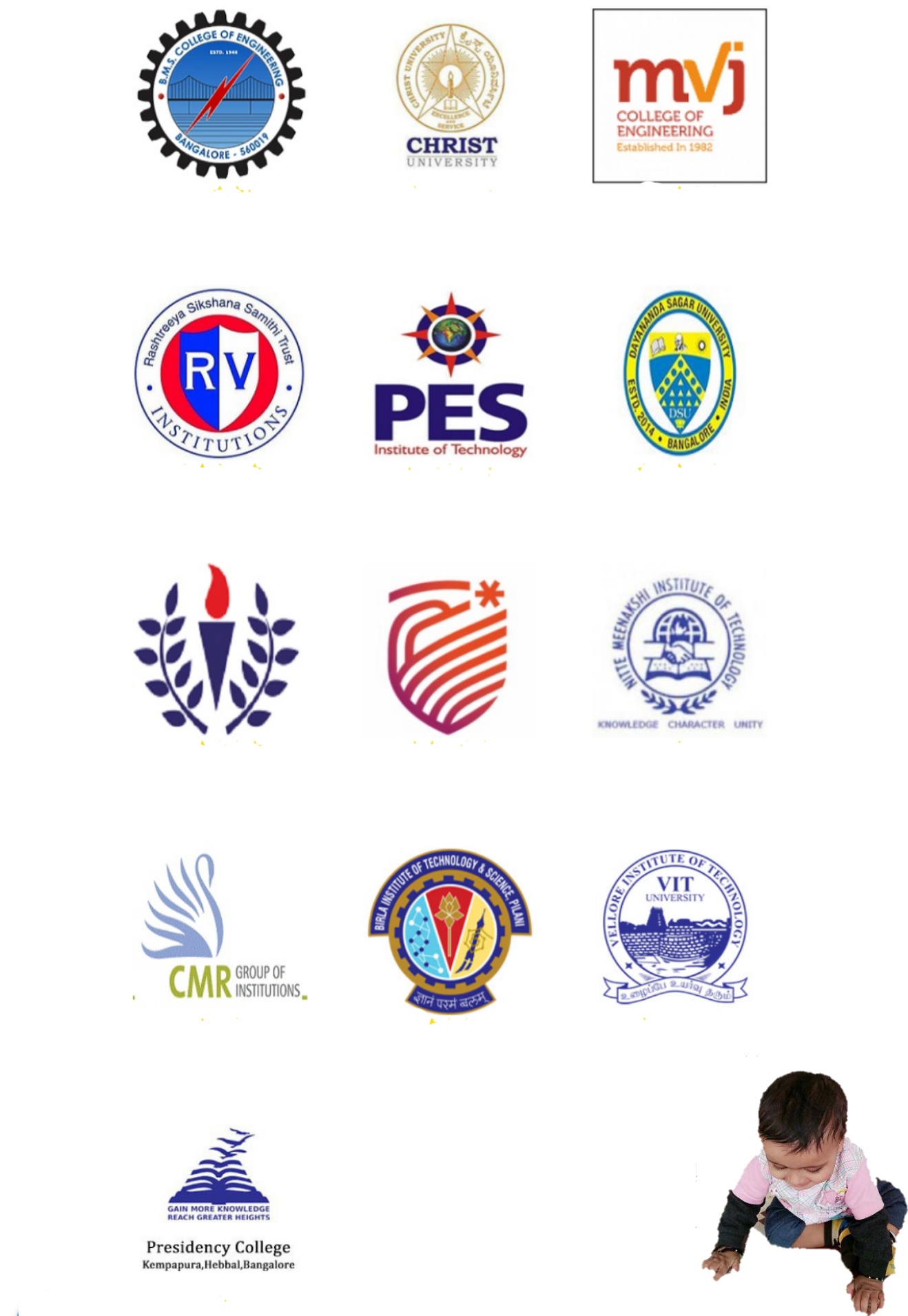 GET DIRECT ADMISSION IN MS RAMAIAH ENGINEERING COLLEGE

MS RAMAIAH BE/BTECH ADMISSION
WHY CHOOSE M.S. RAMAIAH INSTITUTE OF TECHNOLOGY (MSRIT)?
Department of Placement and Training has ties with over 358 companies who have visited the campus for recruitment. The college has a placement track record of 95%.
Personalized training to each student for developing interviewing and other soft skills through communication training, group discussions, mock interview rounds etc
Promotion of innovation among students through tech fest 'Aavishkaar', on spot programming contests, circuit debugging, CTH, etc among various other contests and events.
Academic alliances with top names like Schneider Electric, IBM, Cognizant, EMC, Nokia etc
In the past it has partnered with ISRO on nano satellite project StudSat and StudSat-2 and also developed a UAV with an autopilot system.
CAREER OPPORTUNITIES
MSRIT graduates have been often hired by top names in the industry and the highest package offered yet has been Rs. 50 lakhs per annum. The average salary package that a MSRIT graduate receives is 7.66 lakhs per annum.
Many alumni members of MSRIT are today holding leading posts at top companies in the industry. Many research candidates have contributed both nationally and internationally through their innovations and knowledge.
Students can further pursue Masters' courses in engineering offered by the institute to enhance their careers.
Students can further pursue Masters' courses in engineering offered by the institute to enhance their careers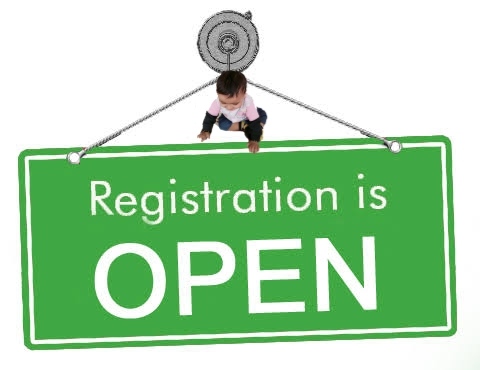 Admission in MS Ramaiah College of Engineering
Registration for B.TECH/B.E Admission in MS Ramaiah College of Engineering.
!! Seats are limited. Hurry up !!!
Need Admission Guidance?
For B.E/B.Tech Counseling & Admissions
COLLEGE FINDER:
Our Offices Locations : We are based In PUNE / DELHI / INDORE / CHENNAI / KOLKATA / PATNA / RANCHI / GHAZIABAD / GUWATHI / CHATTISGARH / NOIDA & BANGALORE.
Note :We are receiving a lot of queries regarding medical & dental admission. If we couldn't answer your call you are requested to mail your detailed requirement in the above givene-mail id