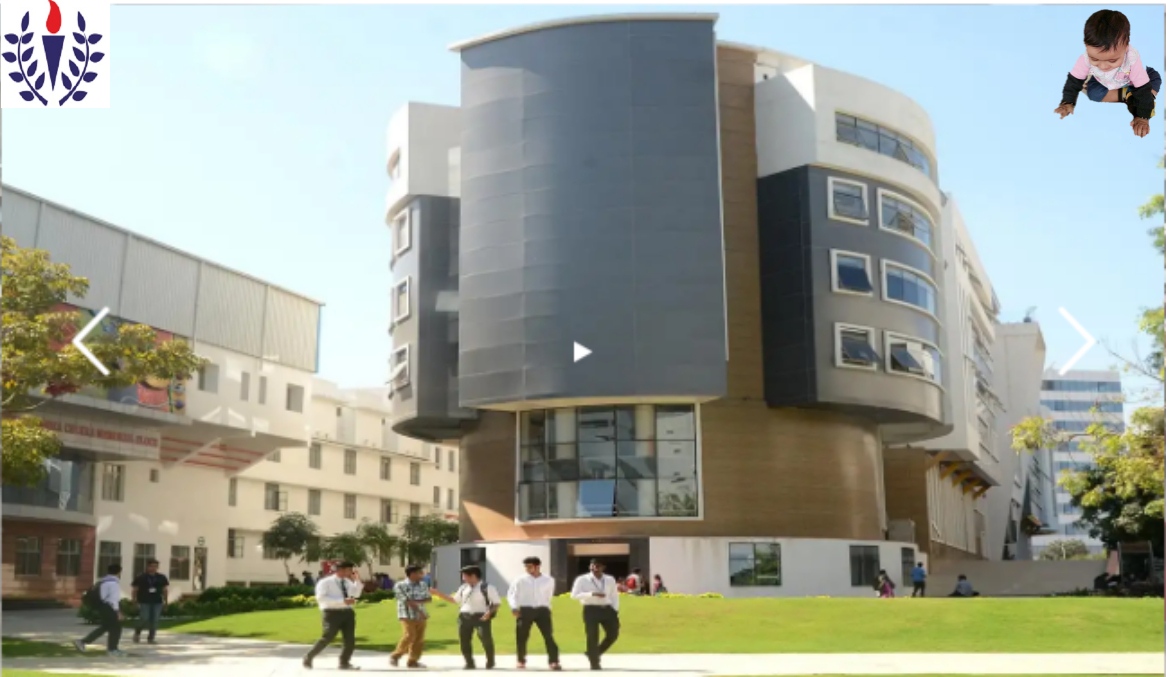 DIRECT ADMISSION IN NEW HORIZON COLLEGE BANGALORE
GET DIRECT ADMISSION IN NEW HORIZON COLLEGE. ADMISSION PROCEDURE AND FEE STRUCTURE FOR B.TECH IN NEW HORIZON COLLEGE BANGALORE THROUGH MANAGEMENT & NRI QUOTA : CALL US +91-9035924718/+91-8880893336
ABOUT NEW HORIZON COLLEGE OF ENGINEERING (NHCE), BANGALORE
New Horizon College of Engineering (NHCE) is an autonomous engineering college in Bangalore. NHCE was established in 2001, under the umbrella of New Horizon Educational Institute (NHEI), which was established in 1970. NHCE is known for its impressive holistic approach toward education and innovation. Affiliations: • Visweswaraya Technological University (VTU) Accreditations and approvals: • National Board of Accreditation (NBA) • National Assessment and Accreditation Council (NAAC) • Universities Grants Commission (UGC)
RANKING
• Ranked 2nd in Karnataka, 5th in South India, and 15th in India in Dataquest T-school Survey June 2017
ENGINEERING COURSES OFFERED
The college offers UG and PG courses in various disciplines of engineering. The college has intake of 780 UG and 108 PG students U.G. Degree courses for engineering are listed below: • B.E. in Automobile Engineering • B.E. in Bio-Technology • B.E. in Civil Engineering • B.E. in Computer Science & Engineering • B.E. in Electronics & Communications Engineering • B.E. in Electrical & Electronics Engineering • B.E. in Information Science & Engineering • B.E. in Mechanical Engineering Higher Degree courses offered for engineering are listed below: • M.Tech in Aeronautical Engineering • M.Tech in Communication System • M.Tech in Computer Intigrated and Manufacturing • M.Tech in Computer Science & Engineering • M.Tech in Software Engineering • M.Tech in Machine Design
FACULTY & FACILITIES
The college has a team of eminent professors with some professors having at least a minimum M.Tech education to the highest qualified professors holding a Ph.D and having experience of 15 years in their respective fields. To promote innovation and maintain a vibrant R&D culture, the college also has numerous industry sponsored laboratories in its campus and a Technology Business Incubation Centre. The campus is in Bangalore's IT corridor, near Marathahalli. The campus is endowed with ample infrastructural facilities like hostels, auditorium, conference rooms, seminar halls, two floored library, and multiple cafeterias
FOR ENGINEERING
DIRECT ADMISSION CRITERIA IN NEW HORIZON COLLEGE
Eligibility
Minimum 45% aggregate marks in 2nd PUC/12th standard or equivalent examinations with English as a subject, and compulsory subjects Physics and Mathematics and other optional subjects of Chemistry/Computer Science/Biology, Electronics/Bio-Technology. The students from countries outside India seeking an admission in New Horizon College must have passed 12th standard or 10+2 with English as one of the language and obtained 45% aggregate marks in Physics and Mathematics as regular subjects along with either Chemistry/ Bio-Technology/Computer Science/Electronics/Biology.
EXAM
Must appear for the KCET exams.
Counseling
With our personalized counseling session, we help the student secure a seat among the various engineering courses offered by NHCE, Bangalore.If candidates don't have adequate marks, we help them get direct admission to Engineering courses. Valid KCET score is a must.
OTHER
COLLEGES

GET DIRECT ADMISSION IN NEW HORIZON COLLEGE FOR ENGINEERING

NEW HORIZON COLLEGE DIRECT ENGINEERING ADMISSION
WHY CHOOSE NEW HORIZON COLLEGE OF ENGINEERING (NHCE), BANGALORE?
Top companies visit NHCE for placements every year including Cognizant, Dell, Oracle, Accenture, SAP, Wipro etc
The alumni network at NHCE is not only limited to networking, but also facilitates exchange of ideas, innovations, jobs, career guidance and much more.
Prominent companies like TCS, VMware, G Technologies, Wipro etc have been providing internship opportunities to talented students.
Industry-Institute Collaboration Cell focuses on helping students identify a smart career.
The college has many industry sponsored labs like Cisco Networking Academy, Quest Global IIOT, SAP Next Gen Lab, VMware IT Academy, etc
Emphasis on overall development with participation in inter-collegiate SARGAM fest, and both outdoor and indoor sports facilities.
Awarded with the "Best Institution towards Focus Education Delivery for Employability" and "Best International Education Collaboration of the Year" at the ASSOCHAM Higher Education Summit, in 2016, 2017 &2018.
CAREER OPPORTUNITIES
Owing to the available internship opportunities in the final year of the B.E. course, NHCE graduates can transition into jobs with ease. The graduating class also has job opportunities from industry.
Many students are also known to start their own business and turn into job creators, a well-known example being the project for 'World's First and Largest 3D Screen Video Simulator Ride'.
Students can further pursue M.Tech courses in engineering offered by the institute or even pursue a Doctoral PhD to enhance their careers further.
A student can also explore possibilities of getting faculty positions with the institute as outstanding support of research and development initiatives at individual and department levels exists.
The R&D Cell at NHCE provides both the students and the faculty with opportunities pursue research work and/or publish papers. Nine departments of the R&D Cell at NHCE are recognized for PhD/MSc by Research under VTU.
=> DIRECT ADMISSION IN MS RAMAIAH ENGINEERING COLLEGE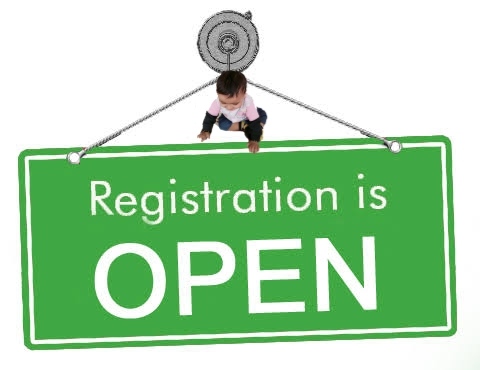 Admission in New Horizon College of Engineering
Registration for B.TECH/B.E Admission in New Horizon College of Engineering.
!! Seats are limited. Hurry up !!!
Need Admission Guidance?
For B.E/B.Tech Counseling & Admissions
COLLEGE FINDER:
Our Offices Locations : We are based In PUNE / DELHI / INDORE / CHENNAI / KOLKATA / PATNA / RANCHI / GHAZIABAD / GUWATHI / CHATTISGARH / NOIDA & BANGALORE.
Note :We are receiving a lot of queries regarding medical & dental admission. If we couldn't answer your call you are requested to mail your detailed requirement in the above given e-mail id