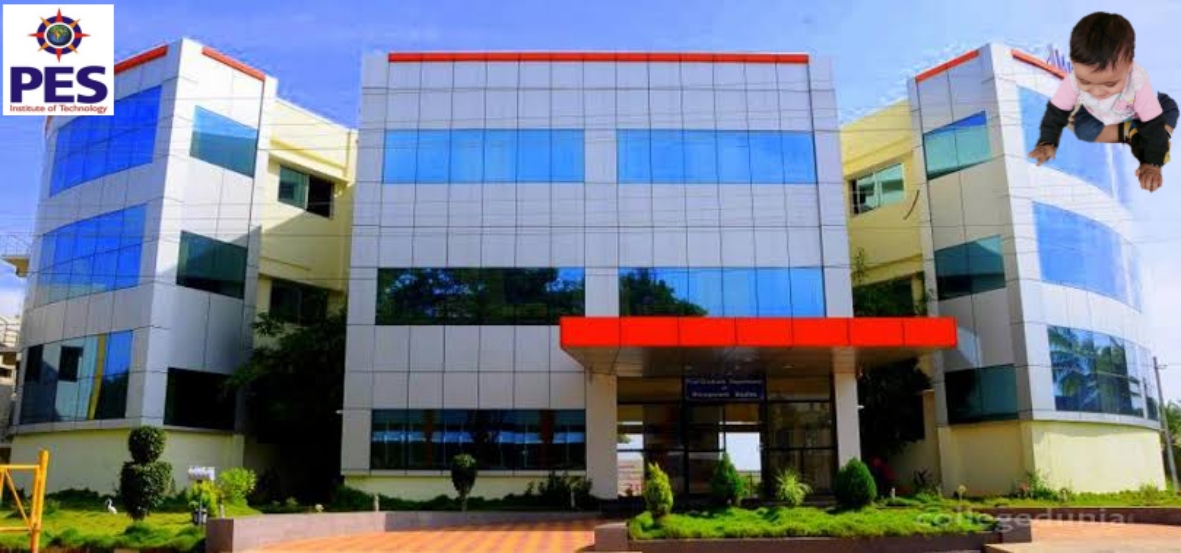 DIRECT ADMISSION IN PES UNIVERSITY BANGALORE
GET DIRECT ADMISSION IN PES UNIVERSITY. ADMISSION PROCEDURE AND FEE STRUCTURE FOR B.TECH IN PES UNIVERSITY BANGALORE THROUGH MANAGEMENT & NRI QUOTA : CALL US +91-9035924718/+91-8880893336
ABOUT PES UNIVERSITY (PESU) FOR ENGINEERING, BANGALORE
PES Institute of Technology (PESIT), Bangalore South Campus is a private engineering college on Hosur Road, Bangalore. The college was started in 1988 and today is one of the country's leading engineering colleges in Karnataka and India. Affiliations & Accreditations: • Visvesvaraya Technological University (VTU) • University Grants Commission of India (UGC India) • Association of Indian Universities (AIU) • National Assessment and Accreditation Council (NAAC).
RANKING
Ranked 7th on the list of India's most trusted educational institutes – TRA 
ENGINEERING COURSES OFFERED
B.Tech and M.Tech. courses are offered for various disciplines of engineering with an intake of 660 UG and 66 PG seats. UG Degree courses for engineering are listed under B.Tech. • Biotechnology • Civil Engineering • Computer Science and Engineering • Electronics and Communication Engineering • Electrical and Electronics Engineering • Mechanical Engineering • Telecommunication Engineering • Information Science Engineering PG Degree courses for engineering are listed under M.Tech • Manufacturing Science and Engineering • Computer Science and Engineering • VLSI Design and Embedded Systems • Digital Electronics and Communication Systems • Automotive Technology • Software Engineering • Bioinformatics Engineering • Power Electronics • Web Technology • Intelligent Systems Cyber Forensics and Information Security Engineering Micro Electronics and Control Systems Engineering.
FACULTY & FACILITIES
PESIT has a team of dedicated and highly experienced faculty who constantly update their skills to serve students better. The finest in faculty work in well set laboratories. There are dedicated research facilities including a multi-disciplinary research centre called Crucible Of Research and Innovation (CORI) inaugurated by Bharat Ratna C.N. Rao. The PESIT has a sprawling campus spreading across 25 acres.
FOR ENGINEERING
DIRECT ADMISSION CRITERIA PES UNIVERSITY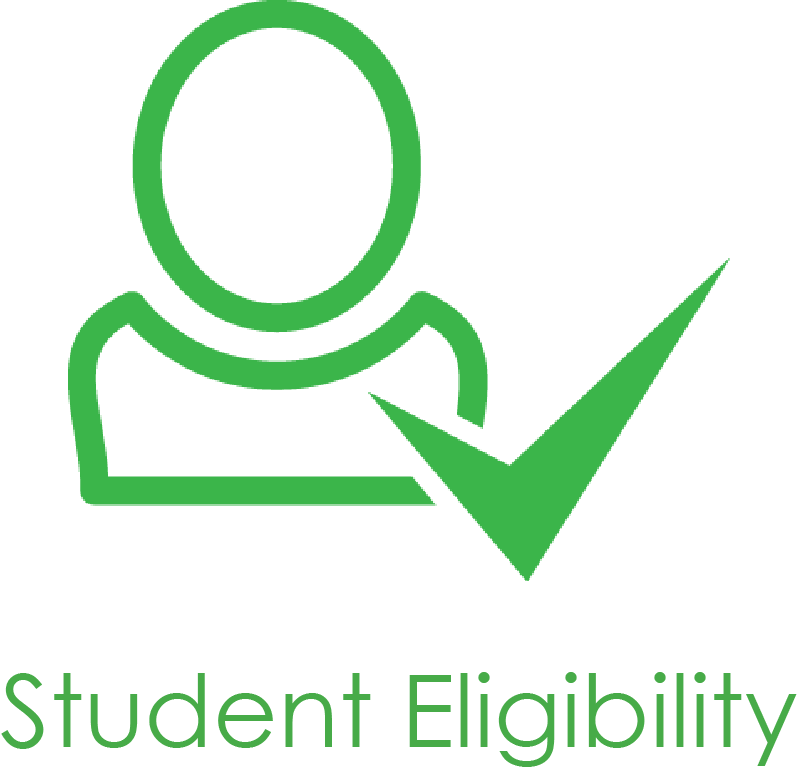 DIRECT ADMISSION PROCEDURE IN PES UNIVERSITY
Eligibility
50% marks in 10+2 or equivalent in science stream from a recognized board. 40% of the Seats are reserved for CET Candidates In the remaining 60% of the seats, the order or selection is as follows: First Preference will be given to PESSAT Test Scores Second Preference will be given to COMED-K Test Scores (Fee Structure will follow PES University guidelines) Third Preference – Other National Level Entrance exams Test Scores
Exam
Must appear for KCET and PESSAT.
Counseling
With our personalized counseling session, we help the student secure a seat among the various engineering courses offered by PESIT. If candidates don't have adequate marks, we help them get Direct Admission to Engineering courses. Valid KCET and PESSAT score is a must.
OTHER
COLLEGES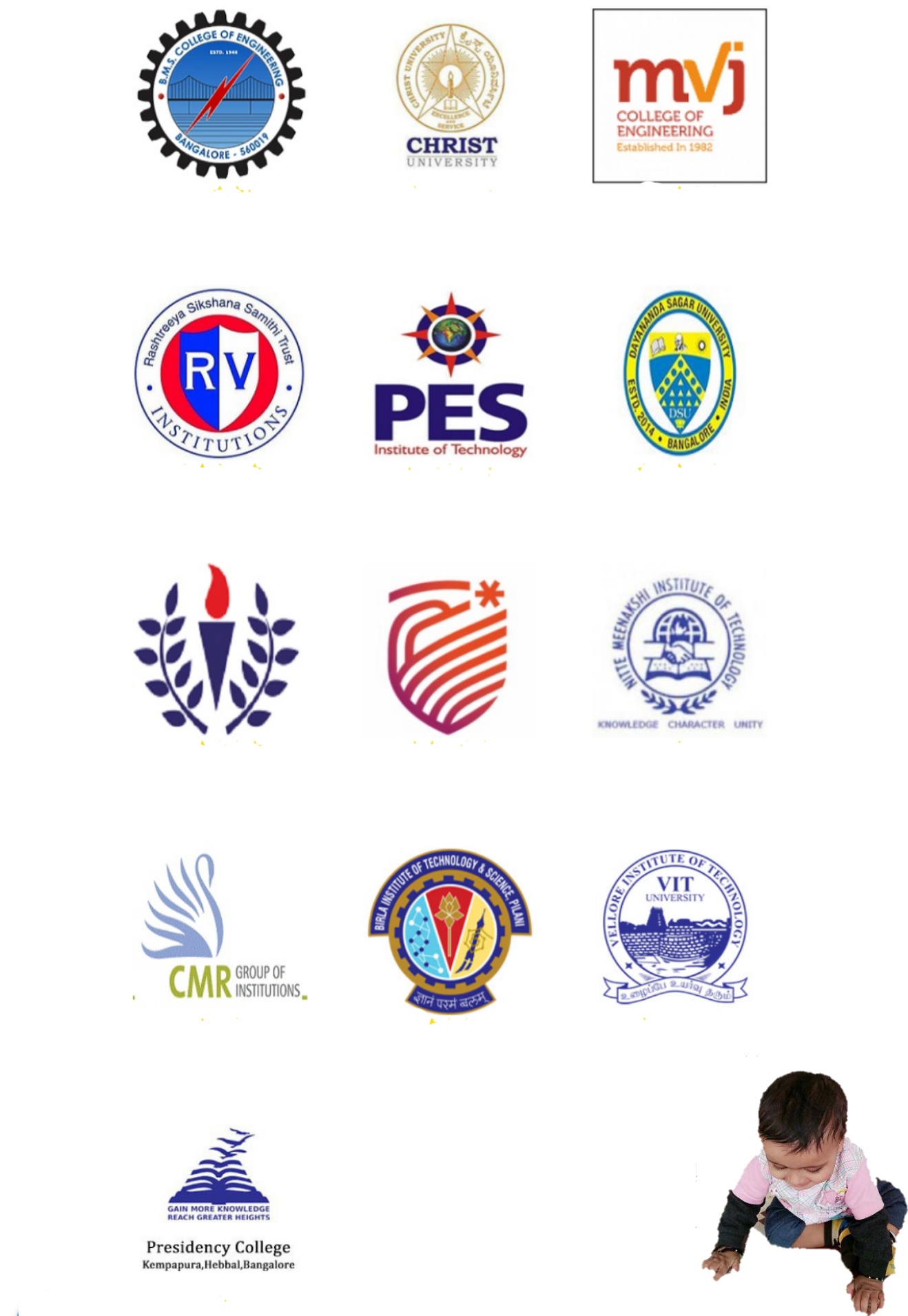 GET DIRECT ADMISSION IN PES FOR ENGINEERING

PES UNIVERSITY ENGINEERING ADMISSION
WHY CHOOSE PES FOR ENGINEERING – BANGALORE?
The PESU alumni membership offers a slew of networking and career resources to newly passed outs with the alumni network crossing international borders.
PESIT has an active placement cell.
An initiative called "Ordell Ugo" under which students are provided an opportunity to begin their journey of conceiving a vision and develop research concepts and workable products in the process.
A robust research programme along with research opportunities and well equipped infrastructure.
Multitude of clubs to enhance a student's overall personality development and soft skills.
The Sports & Recreational Facility in PESU puts forward plentiful sum of activity space.
CAREER OPPORTUNITIES
PESIT pass outs have been offered jobs from top companies both in India as well as abroad. Students are not only taking up corporate jobs with a respectable position and salary, many of the PESU pass outs are also starting up their own businesses or pursuing research.
After completion of a UG course, students can pursue various PG courses in engineering offered by the PESIT  to further attain an expertise in their field of interest.
A student can also explore possibilities of getting faculty positions, or research opportunities with the university itself.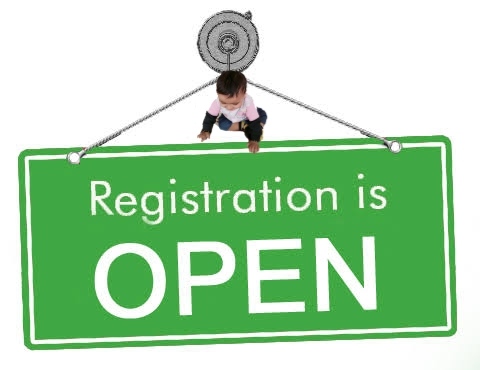 PES College of Engineering Fee Structure
Registration for B.TECH/B.E Admission in PES College of Engineering.
!! Seats are limited. Hurry up !!!
Need Admission Guidance?
For B.E/B.Tech Counseling & Admissions
COLLEGE FINDER:
Our Offices Locations : We are based In PUNE / DELHI / INDORE / CHENNAI / KOLKATA / PATNA / RANCHI / GHAZIABAD / GUWATHI / CHATTISGARH / NOIDA & BANGALORE.
Note :We are receiving a lot of queries regarding medical & dental admission. If we couldn't answer your call you are requested to mail your detailed requirement in the above given e-mail id